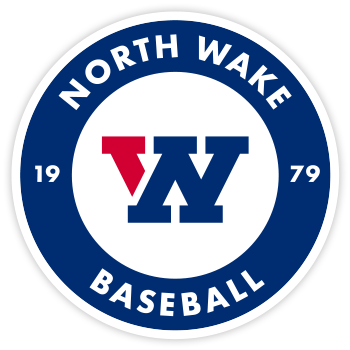 Spring Season Ages 5-6 || Fall Season Ages 4-5
Beginning 5-year-olds may elect to play T-ball or MCP.
The MCP League is a developmental program that aims to teach players how to play the game and have fun doing it. Typically, there are 2-3 events each week Monday – Friday and occasional Saturdays, a 1-hour game, and/or a 90-minute practice per week. Players receive the opportunity to hit a select number of coach pitches per at-bat prior to moving to the tee. There is no official score, no umpires, or no end-of-season competitive tournament for this league.
The Modified Coach Pitch (MCP) is for players 5-6 years old in the Spring, and 4-5 years old in the Fall. Playing age is determined by how old the player is on April 30th of the actual playing year.
Typically, all weekday events for MCP will begin at 5:15-5:30 PM.
---
MCP Players do not attend evaluations. Efforts are made to place players who live in the same neighborhood and/or attend the same school on the same team. This is not guaranteed but is more likely for early registrants.
The Factory Baseball Complex is located at:
1845 Grandmark Street

Wake Forest, NC 27587
General inquiries may be sent to:
LeagueAdmin@nwcba.com